Investment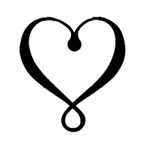 A life-long
INVESTMENT
Wedding photography with Sassi Photography begins at $2800.
Album packages start at $3600 and include a credit towards creating your heirloom album.
We work with you prior to the wedding to put together a package suited to you and your wedding so there are no surprises when you come in to see your photographs of the day.