I photographed Megan and Gary's wedding the Saturday after the big Brisbane floods.  We didn't know 100% what to expect, but the day was beautiful.
We began at their home, with all the girls getting ready.  When I say "all the girls", I mean it…  Megan had six bridesmaids!  The ceremony was at St Andrews at South Brisbane – a beautiful, historic church near South Bank.
Most of the places we had hoped to take photographs post-ceremony were closed due to flood- and water-damage.  The reception was at the Ship Inn at South Bank, which was also under water during the floods.  Power had not been restored and the entire bottom floor was closed.  We entered by a little set of stairs to the second floor at the back.  The venue was fantastic ensuring Megan and Gary's day went ahead without a hitch.  A generator kept the drinks cold and powered a cascade of fairy lights.  Candles and tealights brought a romantic atmosphere to the evening.
Congratulations again, Megan & Gary!!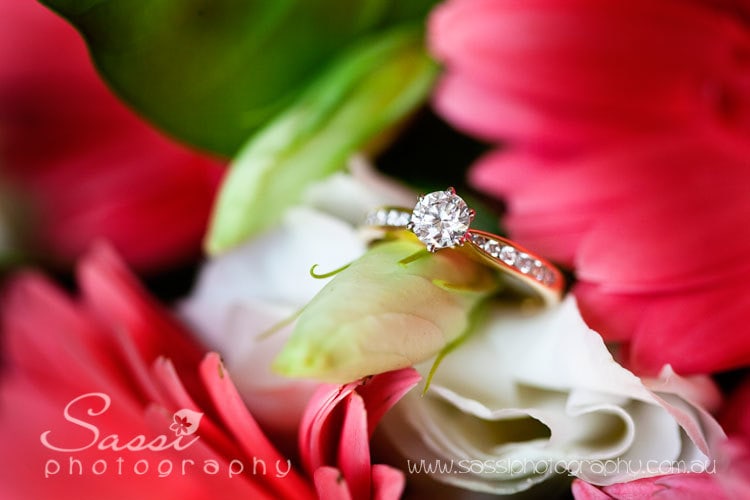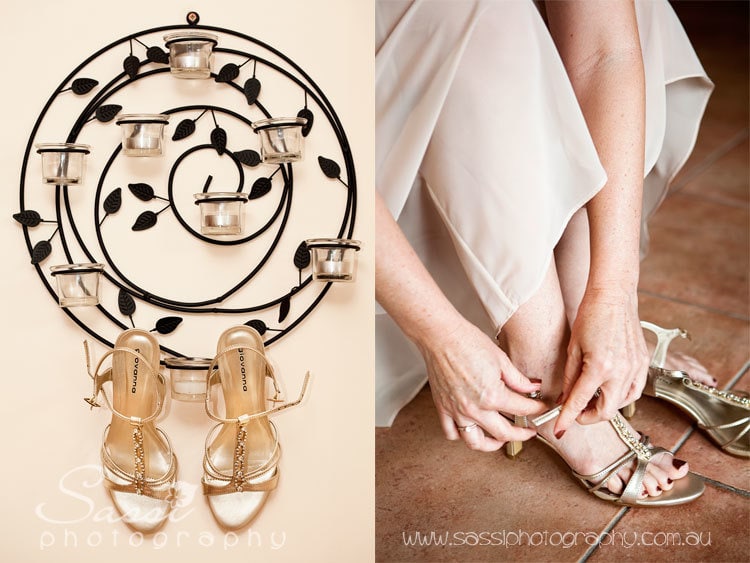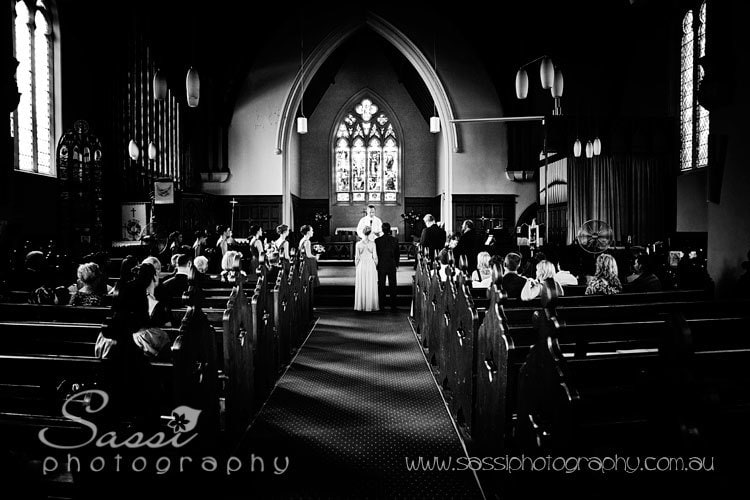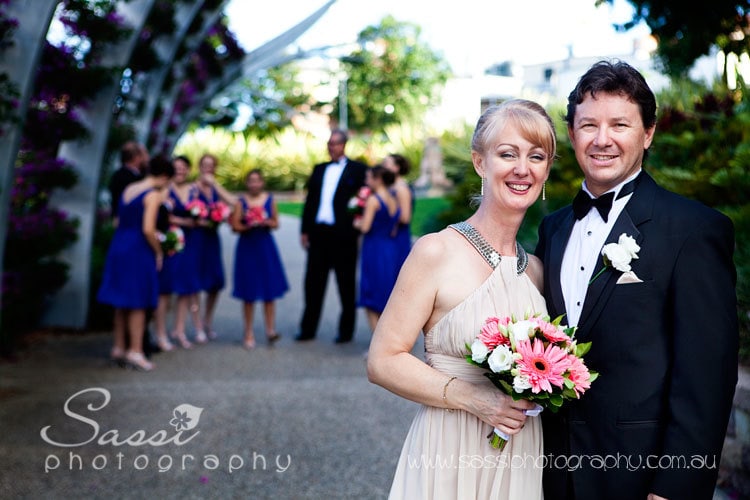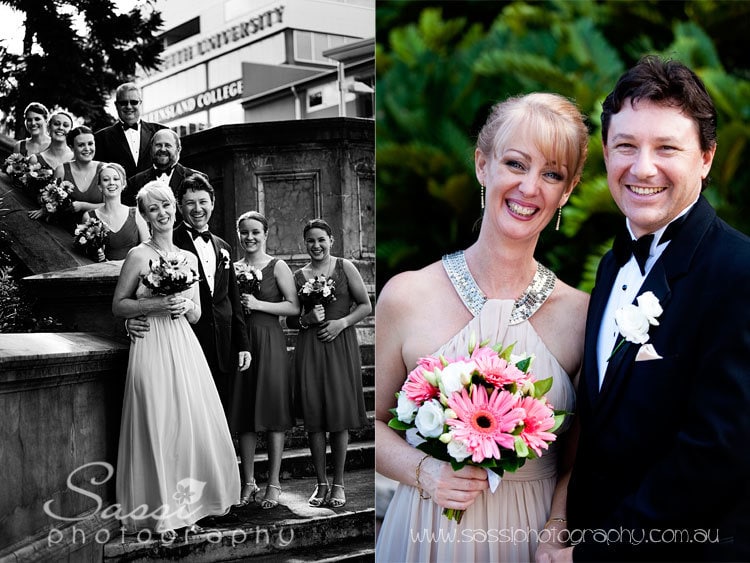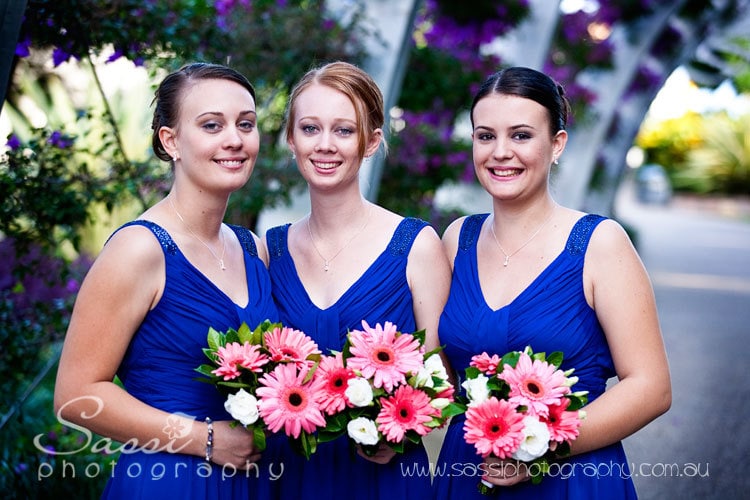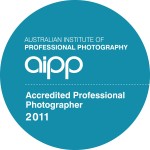 Sara Pearcy is an Accredited Professional Photographer of the Australian Institute of Professional Photography.

Tags: